Undergraduate Courses are designed in a way to develop the student skills in different fields. Undergraduate courses includes aviation qualification through which students will get knowledge about aviation law, aviation strategic management, International Management which is designed with a broad-based business foundation in mind etc.50% Scholarship for the online option available until 30/09/2021
(BA) Business Administration
Our graduates of the Bachelor's degree programme in "Business Administration" can be employed in a variety of ways. For example, they find their fields of work predominantly in small and medium-sized companies all over the world. In order to survive in a dynamic environment, it is essential for future managers, in particular, to understand how the economy in general and companies in a particular function.
Studying at BSMI, you will also benefit from:
50% Scholarship for the online option available until 30/09/2021
You will be able to choose between two campus options, in Germany (Berlin or Bad Honnef) or in the UK (Bournemouth)
2 academic intakes per year, which are March/ April and September/October
Start online anytime
Individualized personal and academic care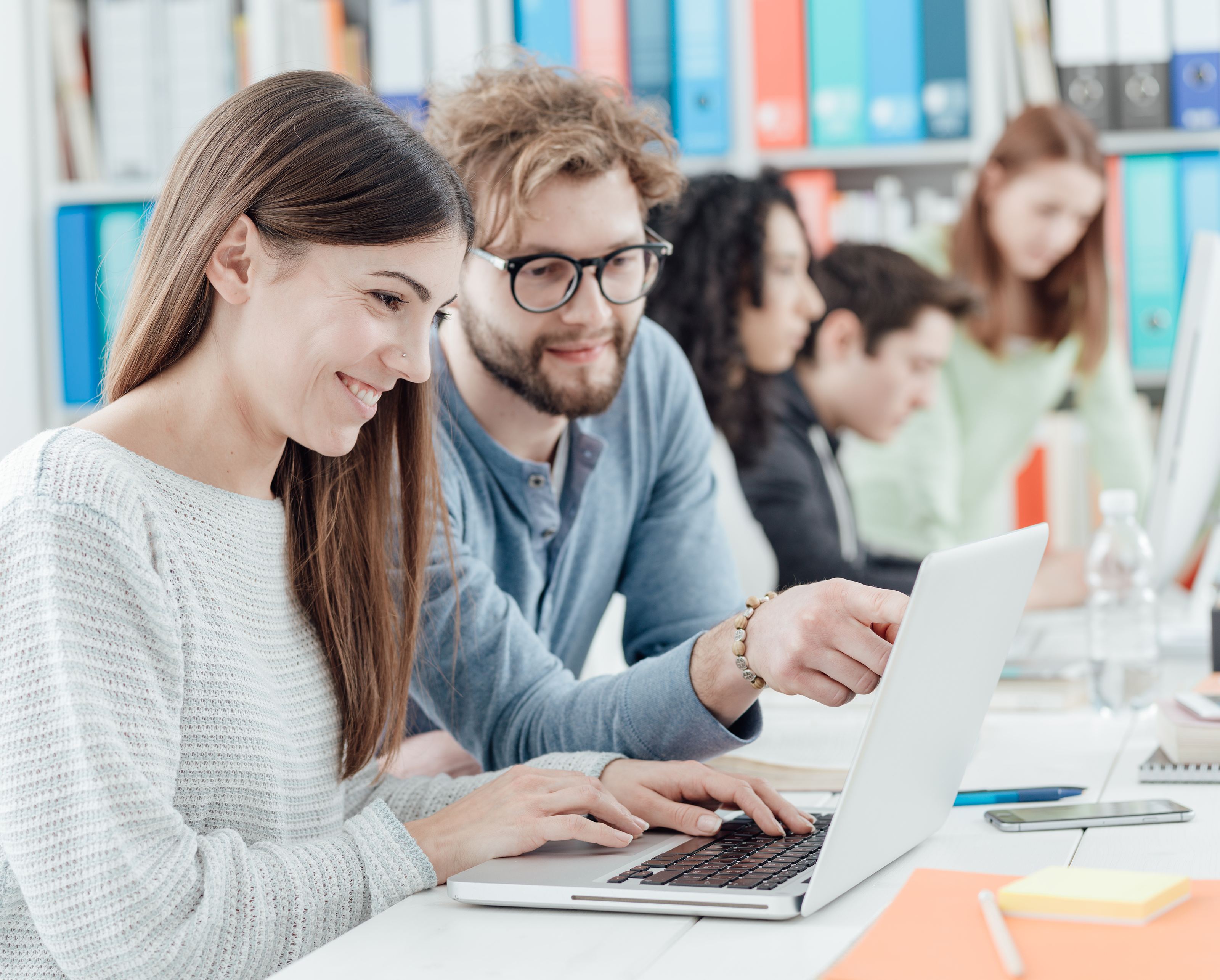 Management Courses
We can change your future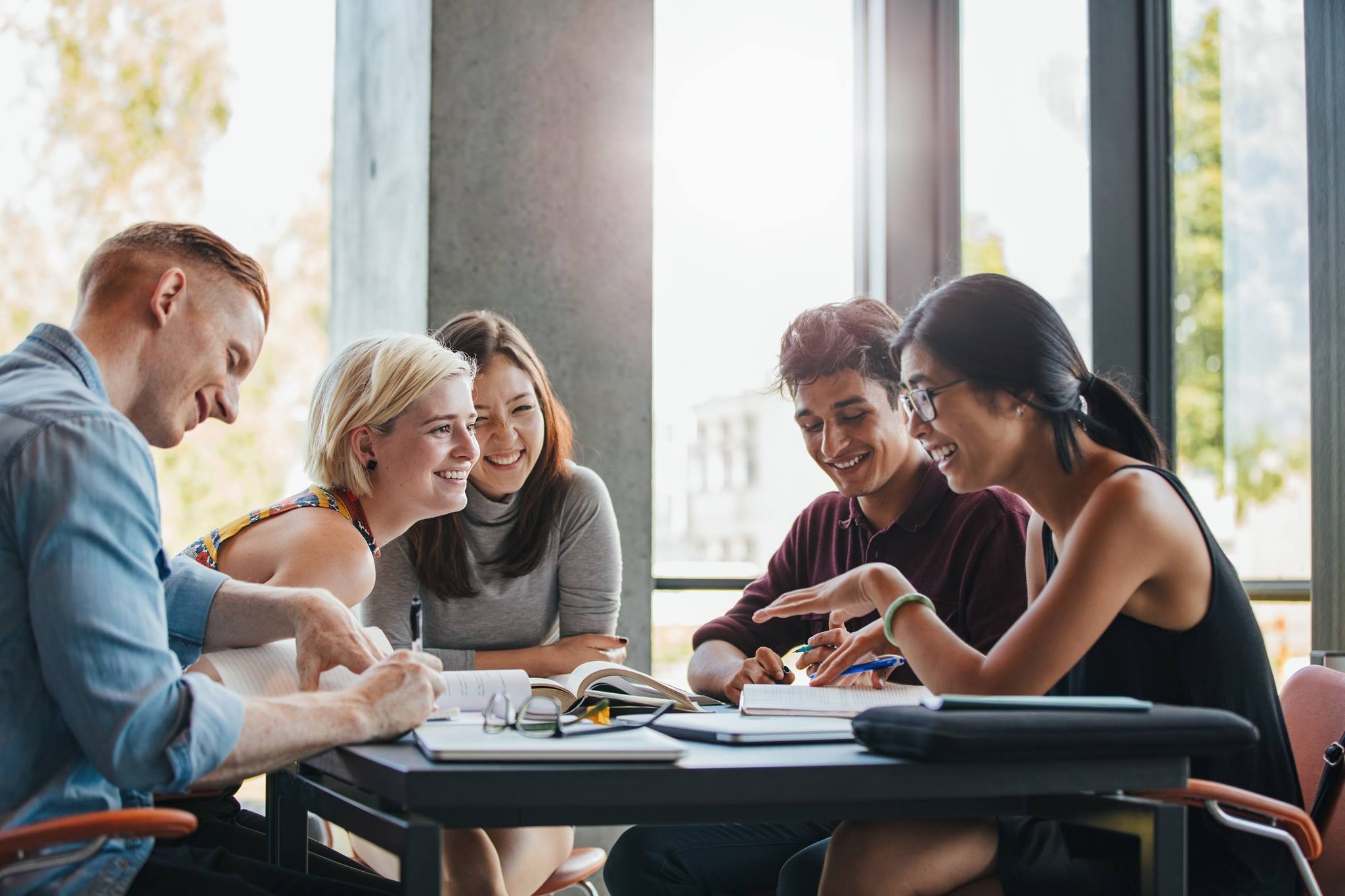 (BA) Industrial Engineering and Management
The Bachelor in Industrial Engineering and Management delivers essential knowledge needed for the revolutionary new phase of the industry. Learn smart technologies used in manufacturing, construction, and supply chains across the globe and become an expert in Industry 4.0. You'll build skills in planning, implementing, and managing projects relating to this field and position yourself as a specialist in industrial engineering management.
Studying at BSMI, you will  benefit from:
50% Scholarship for the online option available until 30/09/2021 
You will be able to choose between two campus options, in Germany (Berlin or Bad Honnef) or in the UK (Bournemouth)
2 academic intakes per year, which are March/ April and September/October
Start online anytime
Individualized personal and academic care
Builds your knowledge in mechanical, electrical, and control engineering and expertise in computer science, data science, and artificial intelligence
Learn More