Students under these courses will receive high-quality teaching of grammar, skills, pronunciation, processing skills that will accelerate their knowledge of English. The language courses are structured in a way to provide students with the language, exam practice and confidence to succeed .Under language courses we have designed different different courses for students and professionals according to there fields like Aviation English, General English, Oil and Gas English etc.
Business and Marketing English
Business and Marketing English classes bring together many different professionals from all corners of the world. The course is industry-driven, tailored to align with the needs of businesses in the modern workplace by incorporating real-life case studies. This will be achieved by professional scenario training alongside theoretical learning. The objectives of the course are to give the student skills in English to communicate with professionals in the business and marketing sector, telephone calls, presentations meetings, emails, reports etc.
Aviation English
This specialist course has been designed for students and professionals in the field of aviation. Pilots, aircraft engineers and other aviation professionals employed by airlines, international aircraft manufacturers and air forces need to be able to read, understand and produce documents written in Aviation English and above all to communicate effectively with professional colleagues in English.
The objectives of the course are to give the student skills to communicate with professionals in the aviation industry, technical discussions, conversation, pilot to tower, air staff, ground staff, client conversations/meetings, presentations, aeronautical engineering reports, journals, manuals, specifications, emails etc.
Exam Preparation & Internship
Student Reviews
What are student saying are about us
Kimberly Michelle Vaca Perez
General English
"I choose to study at BSMI because it's a cours that talks about one of the themes that i think is the most important right now. Especially to improve my english and to learn new thing about the green economy that i can share with someone who doesn't khow."
Arrigo Cattapan
Business and Marketing English
"I couldn't have been more satisfied with my choice. Here I have truly understood what the business world is about. My accommodation suits me perfectly."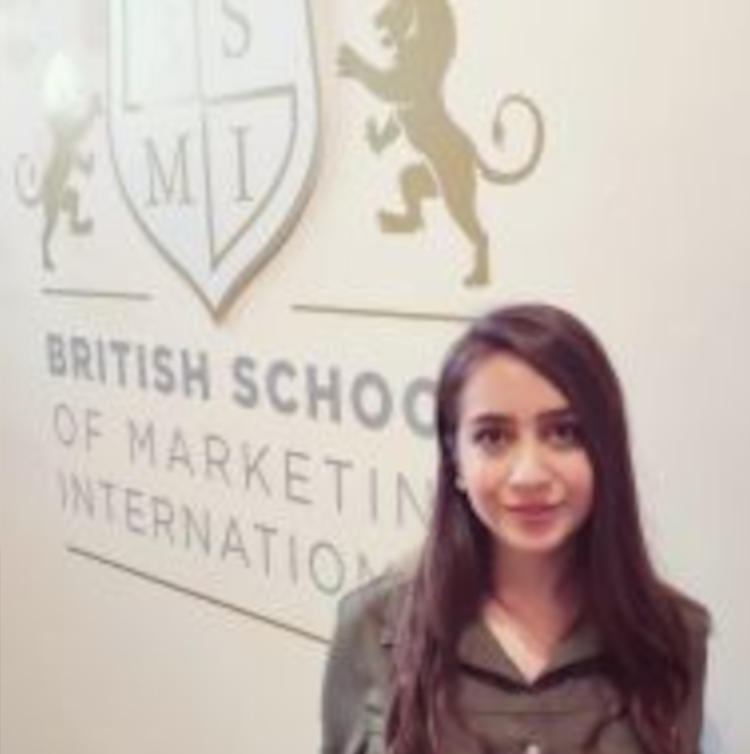 Melis Senol
General English
"I had a lovely time at BSMI. My English level was a Beginner when I first started and now I am leaving the school with B2 level of English achieved just in 6 months. I am very pleased with my results, I would strongly recommend this school to everyone in need of improving their English language skills."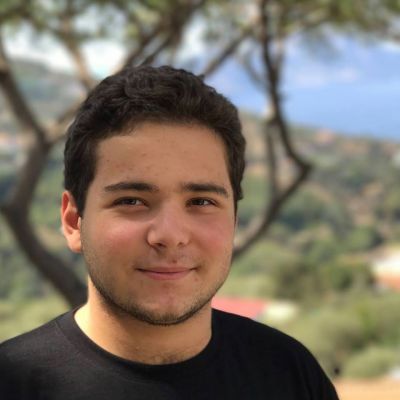 Antonio Vicedomini
General English
"Very high level school. I like the method used by the school to make all the lessons and other experiences. The staff is quite near my needs and they helped my for all. I think that is a good idea to make more future partnership with this school."
Matteo Di Bartolomeo
Business and Marketing English
"I think that this school offer to his students the possibility of learn a lot of information about the business and marketing. So, yes we can define BSMI as a business school."
Noemi Serra
General English
"My school took part in the Green Economy project."
Sofia Introini
General English
"I choose to study at BSMI because I think this is one of the best courses where you can learn and improve your English and became more aware about your future."
Alessandro Zanetti
General English
"It was suggested to me by my school."