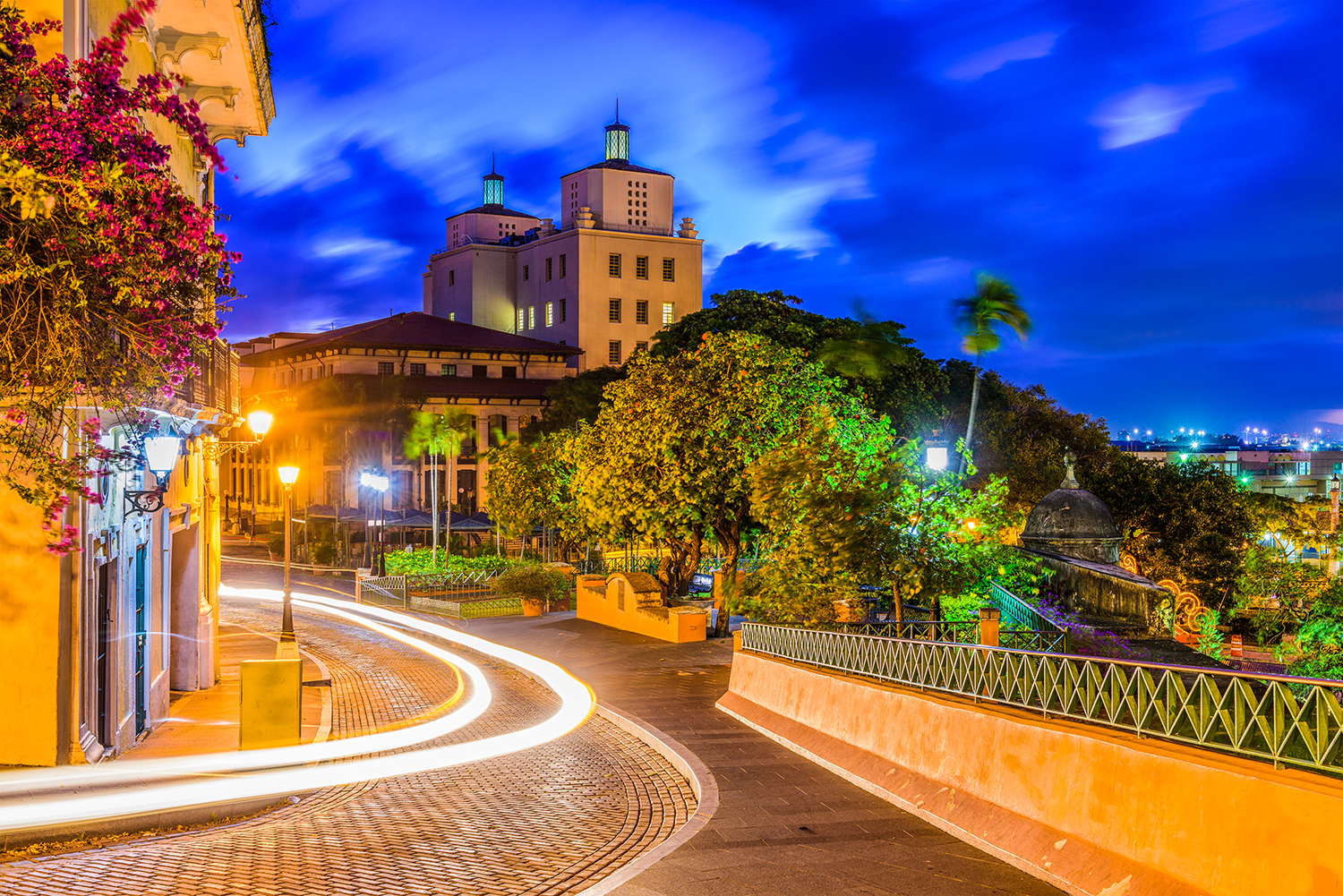 It seems a simple enough question to ask, one that should have a straightforward answer. 'Are entrepreneurs born or created?'
If the spirit of entrepreneurialism is in fact some innate quality that is present from the very beginning of one's life, it becomes easier to attribute the reasoning behind success as well as failure. 'One was simple not born with it.' It becomes a simple explanation, one that can be used to either boast of a success or provide a reason for past mistakes.
So, which is true? Before the answer can be given, it is of note to discover what it is that makes one an entrepreneur in the first place.
What is an entrepreneur?
While definitions may vary from source to source, one key aspect remains constant throughout each version, an entrepreneur is one that builds as well as manages a business.
Understanding the definition, a simple question can now be derived from that knowledge. 'Is starting and managing a business a birthright? Or it is, in fact, an act open to all those willing to take the risk and seize an opportunity?' Given the answer is quite apparently in favor of the latter, it becomes safe to decide that in definition becoming an entrepreneur is open to all and therefore an entrepreneur is not born. 
Though perhaps, the common perception of an entrepreneur is not the definition standard but instead one that brings to mind the image of a successful business. It becomes important to then search into the traits that create success within an entrepreneur to find an answer.
What makes an entrepreneur successful in today's world?
The defining traits of successful entrepreneurs vary from person to person, as all traits do, though when taking into account the most commonly found traits, one can begin to see a pattern.
Within that pattern, it becomes apparent that entrepreneurs that have gone on to find success do share some key traits.
Namely those would include:
The

determination

to follow through with ideas despite past failures, working through each problem with a steadfast resolve within one's capability and opportunity.

A highly developed set of

interpersonal skills

that allow one to motivate others to seek higher successes within themselves and convey the vision the entrepreneur possesses within a persuasive manner.

The

discipline

to hold fast to set schedules, regardless of outside or internal factors, while ensuring that what is to be done is, in fact, done.

The possession of a

vision

for an opportunity wherever it may arise coupled with the knowledge necessary to capitalize on those opportunities.

An unwavering

passion

and drive for the very challenges they throw themselves into as they seek to build a business around an idea.

When taking a closer look into the traits that create success within an entrepreneur, it becomes apparent that these aspects of being are not solely the property of those who possessed them upon birth.
These traits are, in fact, found within all people to varying degrees. That being the case, it is safe to surmise further that successful entrepreneurs are those that have focused upon cultivating these aspects of themselves to further their vision for success.
This, in itself, is available to all.
Which brings the original question full circle.
Are entrepreneurs born or created?
Having explored that which makes an entrepreneur, in fact, an entrepreneur it is safe to say that the spirit of entrepreneurialism is not some innate quality possessed upon birth. It is instead the product of determination, training, and a bit of luck combined with the foresight to create solutions which makes one an entrepreneur.
This being the case, the opportunity to build a business around an idea and find success on one's own terms is available to all who are willing to take the necessary steps towards it.