Read our student story
Melis Senol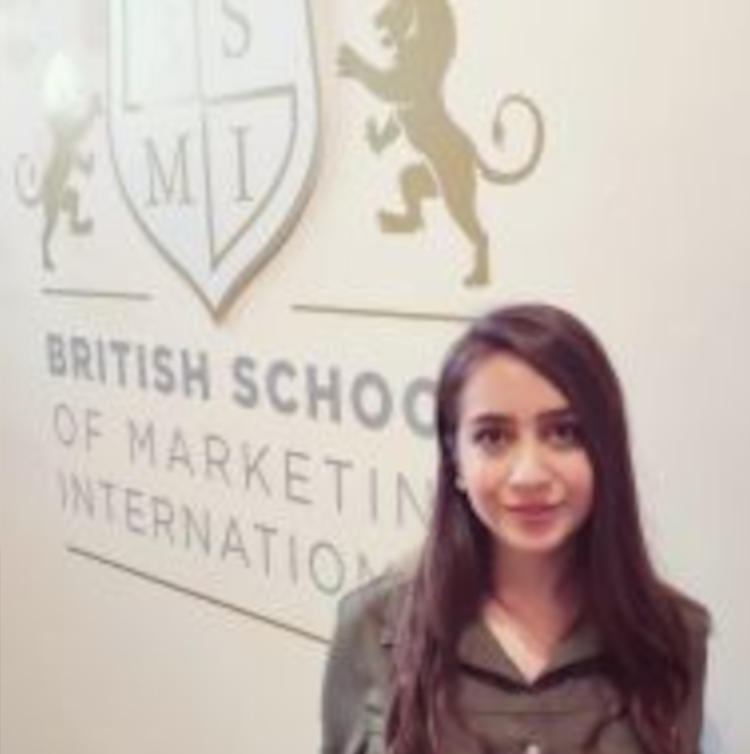 Melis Senol
General English
Skills:
Qualifications:
Speciality:
"I had a lovely time at BSMI. My English level was a Beginner when I first started and now I am leaving the school with B2 level of English achieved just in 6 months. I am very pleased with my results, I would strongly recommend this school to everyone in need of improving their English language skills."
What did you like most about your course and why?
I really liked my course at BSMI because allowed me to improve not only my English skills, but I had the opportunity to have a nice culture exchange meeting international students and making friends.
How did the course help you achieve your career or educational objectives?
The course helped me to improve my English and myself too.
Would you recommend BSMI to prospect students and why?
Yes I would recommend BSMI to other students because at BSMI you can improve your English, gain your goals and do a fantastic culture experience.
How would you describe the level of academic or career support you received from BSMI?
The Academic support is excellent, my teacher was always there to help me achieving my objective.