Read our student story
Diego Conte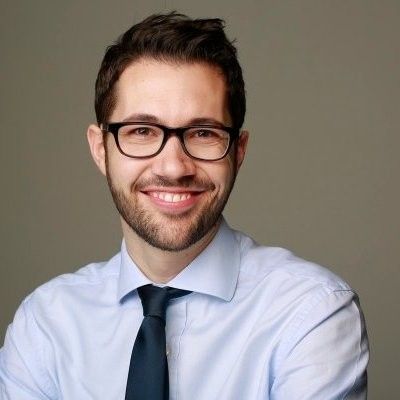 Diego Conte
Professional Diploma in Digital Marketin.
Skills:
Qualifications:
Speciality:
"BSMI has been a second home to me. I had a few weeks of immersive and intensive study where I expanded my knowledge in the world of Digital Marketing, which was my goal."
What did you like most about your course and why?
The course was very intensive and practical,. I had the opportunity to improve my skills in Digital Marketing creating a real project and working on it day in and day out.
How did the course help you achieve your career or educational objectives?
The course helped me achieve my career and educational objectives because I gained a Certificate in Digital Marketing and also I improved my skills a lot. BSMI gave me the opportunity of starting a job in Digital Marketing in London too, I also took an interview, which helped me a lot to understand the business and marketing environment in the UK.
Would you recommend BSMI to prospect students and why?
I definitely recommend BSMI to other students, especially the ones who are looking to improve their skills in Digital Marketing.
How would you describe the level of academic or career support you received from BSMI?
The level of academic support for me was excellent, my tutor helped me a lot during the whole course giving me a lot of resources and materials to study from, making sure I was achieving my goals.