Read our student story
Theo Busson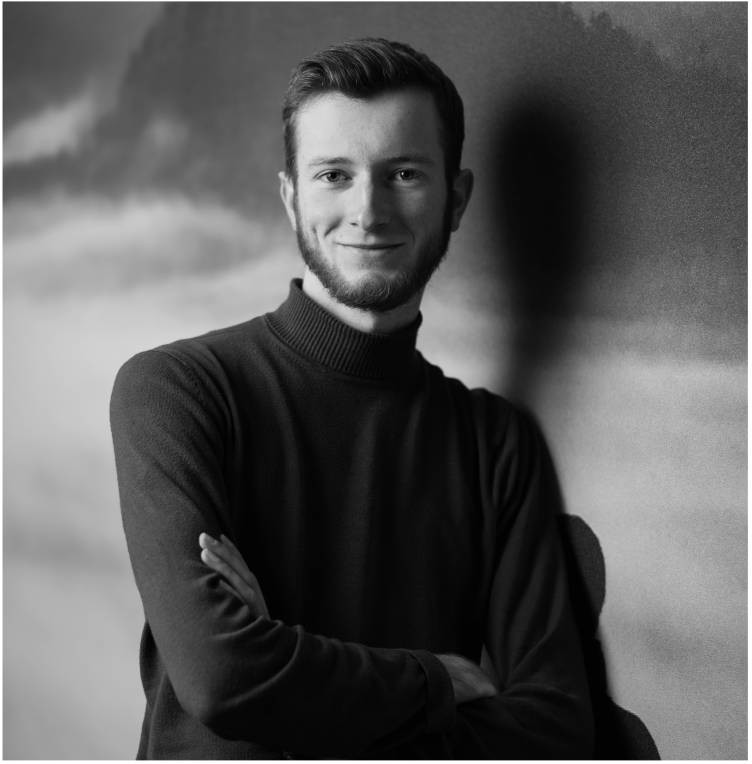 Theo Busson
Professional Diploma in Digital Marketin.
Skills:
Qualifications:
Speciality:
"I chose BSMI to improve my Digital Marketing skills. I did my Digital Marketing course for 4 weeks and I also had the opportunity to get an Internship in Digital Marketing through BSMI. I think BSMI is a very professional college, specialized in Marketing and Business."
What did you like most about your course and why?
About my course, I liked a lot the fact that it was a practical course, during which I learnt a lot about Digital Marketing, but I also had the opportunity to test my skills with project work. I created my own website and my first PPC campaign.
How did the course help you achieve your career or educational objectives?
This course gave me the opportunity to enhance my skills in marketing and I also had the opportunity to start work experience in the sector. I'm very satisfied.
Would you recommend BSMI to prospect students and why?
Yes, I recommend BSMI for the Marketing courses, because this college helped me a lot achieving my career goals.
How would you describe the level of academic or career support you received from BSMI?
I received a lot of Academic support from BSMI and my tutor during my studies.