Read our student story
Antonio Vicedomini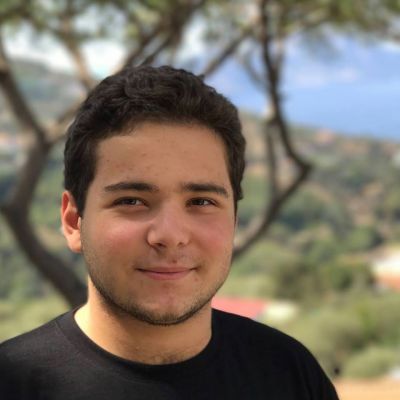 Antonio Vicedomini
General English
Skills:
Qualifications:
Speciality:
"Very high level school. I like the method used by the school to make all the lessons and other experiences. The staff is quite near my needs and they helped my for all. I think that is a good idea to make more future partnership with this school."
What did you like most about your course and why?
I really liked my English course, I stayed at BSMI for 8 weeks, during which I improve a lot my English and my personal and business skills too.
How did the course help you achieve your career or educational objectives?
The course helped me to understand about the business and marketing environment and how to progress as a young business person, I improve a lot my English achieving my goals.
Would you recommend BSMI to prospect students and why?
Yes I would reccomend BSMI to other students and friends, at BSMI teachers are very professional and friendly and they help you during the whole course at BSMI, making sure you achieve your goals.
How would you describe the level of academic or career support you received from BSMI?
The academic support I receive is excellent.