Overview of Undergraduate Business and Management Courses
Courses in Business and Management are definitely one of the most popular courses in the UK. On Business and Management courses you will learn about business theory, business law, entrepreneurship, administration, human resources, management and the operations within a business. A lot of universities also offer students the opportunity to go on placements with top companies which gives students first-hand experience of what working in the world of business looks like and this key experience will look good on any student's CV. In Business and Management courses, universities will give you the option to select specific modules which you can choose depending on your career aspirations.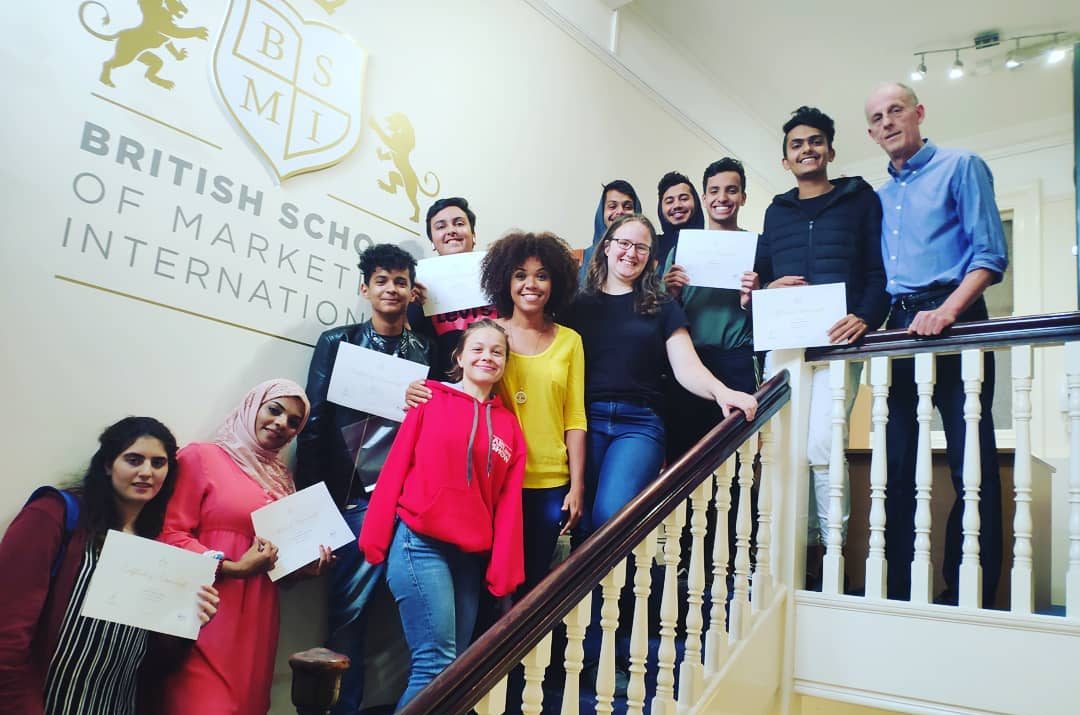 Top-ranking Universities providing Undergraduate Business and Management Courses in the UK
Popular Undergraduate Business and Management Courses in the UK for international students
In the UK, the most popular universities to do an undergraduate degree in Business and Management for the UK and international students are Durham University and the University of Manchester.
What subjects do students learn in Undergraduate Business and Management Courses?
All universities that teach undergraduate degrees in Business and Management will have different modules but generally, the areas that you will explore are accounting, finance, management of operations, entrepreneurship, organisational behaviour and marketing. All courses have specialist modules that you can choose to tailor to your future career.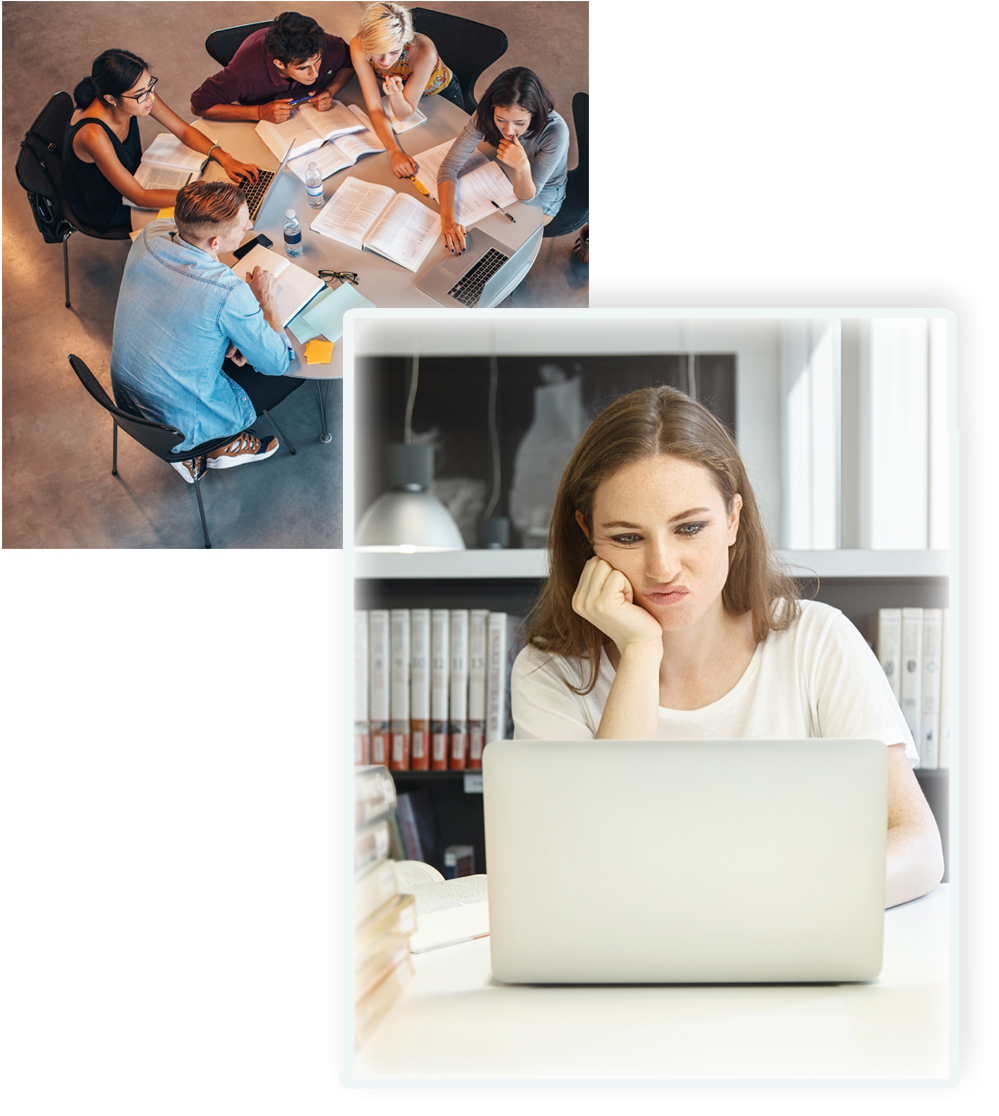 Career and Job opportunities after completing Undergraduate Business and Management Courses in the UK
With a degree in business and management, students may wish to expand on their knowledge of business and management before entering the workplace by doing a postgraduate degree. 
There are a wide range of industries that graduates can work in like finance, banking, sales, IT, shipping and medicine. In terms of jobs, there are many different types of jobs students can land such as business analyst, business advisor, marketing analyst, management analyst, investment banker, financial analyst, accountant, risk manager, human resources manager, project manager or you could be an entrepreneur and set up your own business.
Undergraduate Business and Management Course fees in the UK
There is no fixed tuition fee for international students so it will depend on what university you go to. Tuition fees could vary anywhere from £10,000 to £38,000 per year. Please see the website of the university you would like to go to.
Admission criteria for Business and Management courses in the UK for international students
Every university in the UK has varying requirements for not just Business and Management courses but for every course. Please see your chosen university's website to see what academic qualifications you need from your home country. 
Regarding English language requirements, the most common English language test universities accept is the IELTS (meaning your English should at least be B2 level). Please check what IELTS score your university requires on the course page as each university has different requirements. In order to do a foundation course, students must have a level of English that is at least at B1 level. Other common English language tests are TOEFL and a PTE Academic certificate. BSMI can help you achieve your English language goals as we offer courses in IELTS and Business and Marketing English.
FAQ
The best university which has the best undergraduate degree in Business and Management is Durham University. Durham is the 6th best university in the UK according to thecompleteuniversityguide.co.uk and according to the Financial Times it has the 45th best business school in the whole of Europe. It also boasts one of the UK's longest established business schools. Moreover, 85% of students were in employment or doing further study 15 months after completing their degree, 83% of students said that their lecturers were good at explaining things during their course and 76% of students stated that they felt satisfied overall with the course that they took.
BSMI has partnerships with 6 British universities which offer undergraduate degrees in Business and Management. They are Bournemouth University, Anglia Ruskin University, Glyndwr University, the University of Gloucestershire, the University of Sunderland and the University of Portsmouth. 89% of our students have successfully progressed to university.
BSMI offer pathway courses to the above universities which are highly recommended because they benefit students by giving them not only knowledge of your chosen university course but also opportunities to undertake business projects as well.
After the completion of your pathway course at BSMI, we can help you in gathering all the required documents you need to apply to one of our six universities that offer undergraduate degrees in Business and Management. You should have a personal statement (we provide personal statement templates should you need them), proof of relevant transcripts, proof of English language capability, a copy of your passport and references.