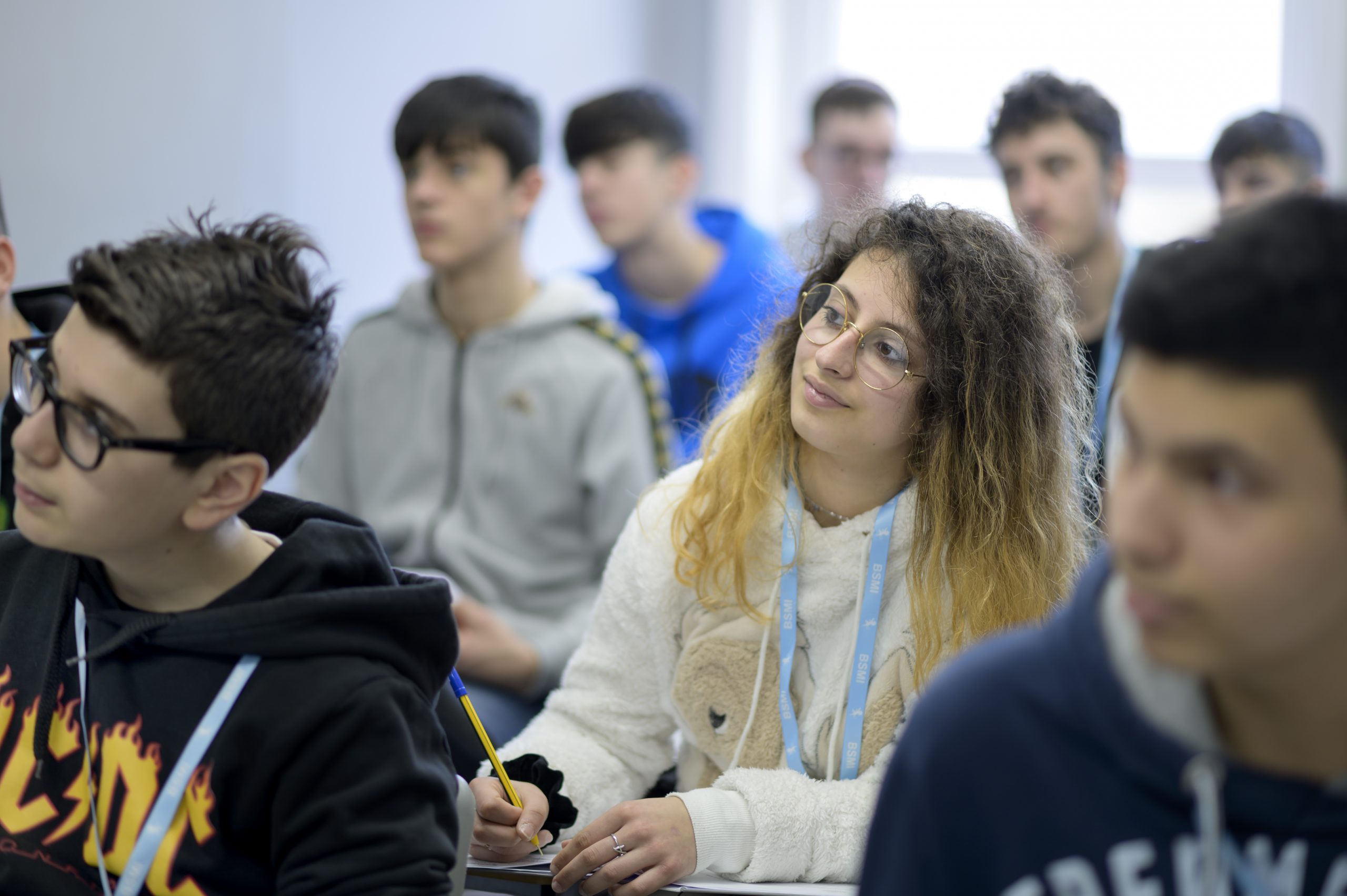 How to Study in the UK without IELTS?
To apply directly to universities in the UK, students have to achieve an IELTS score of 6.0 overall. The question of studying in the UK without IELTS arises when the students have an IELTS score of less than 6. Hence the search begins for alternative options to study in the UK. One of the best alternatives that will provide you with both the English Language Skills and the required qualification for a higher education is a  pathways course.  It is a preparatory course helping  students to progress to Universities in the UK or overseas.
There are other alternatives available that help you get an approved certificate to help your admission to a higher education in the UK.. Please read the information available at the following: https://www.gov.uk/guidance/prove-your-english-language-abilities-with-a-secure-english-language-test-selt
What is IELTS?
The United Kingdom is one of the most sought-after locations to pursue higher studies abroad. Once you have made up your mind to study at a British University, you must ensure that you have all the required skills in all components of English, which are  reading, writing, listening and speaking. One of the most common and accepted tests by the UK institutes is the International English Language Testing System (IELTS). 
The UKVI IELTS (Academic) is the most preferred test that is required by all higher education providers such as universities, colleges or pathways providers. There are other alternative tests you can take as part of your admission to a UK university. You can find out more about the other test centres through the following link: https://www.gov.uk/guidance/prove-your-english-language-abilities-with-a-secure-english-language-test-selt
IELTS is a systematic language assessment examination that is used by institutes around the world to evaluate the language skills of potential international students. This test contains a total of four sections: Listening, reading, writing and speaking. Students need to complete a three-hour test that checks their overall English language skills.
Such exams are used in English speaking countries like the UK to check your language skills.
There are ways in which you can study in the UK with a lower IELTS requirement. The most popular among international students are the pathways courses.
Top UK Universities in the UK that accept admissions without IELTS
Following the successful completion of your pathways course at BSMI, a student can gain admission to Bournemouth and De Montfort Universities without an IELTS requirement for further progression.
Documents Required to Study in the UK:
Below is the list of documents that are required to study in the UK: