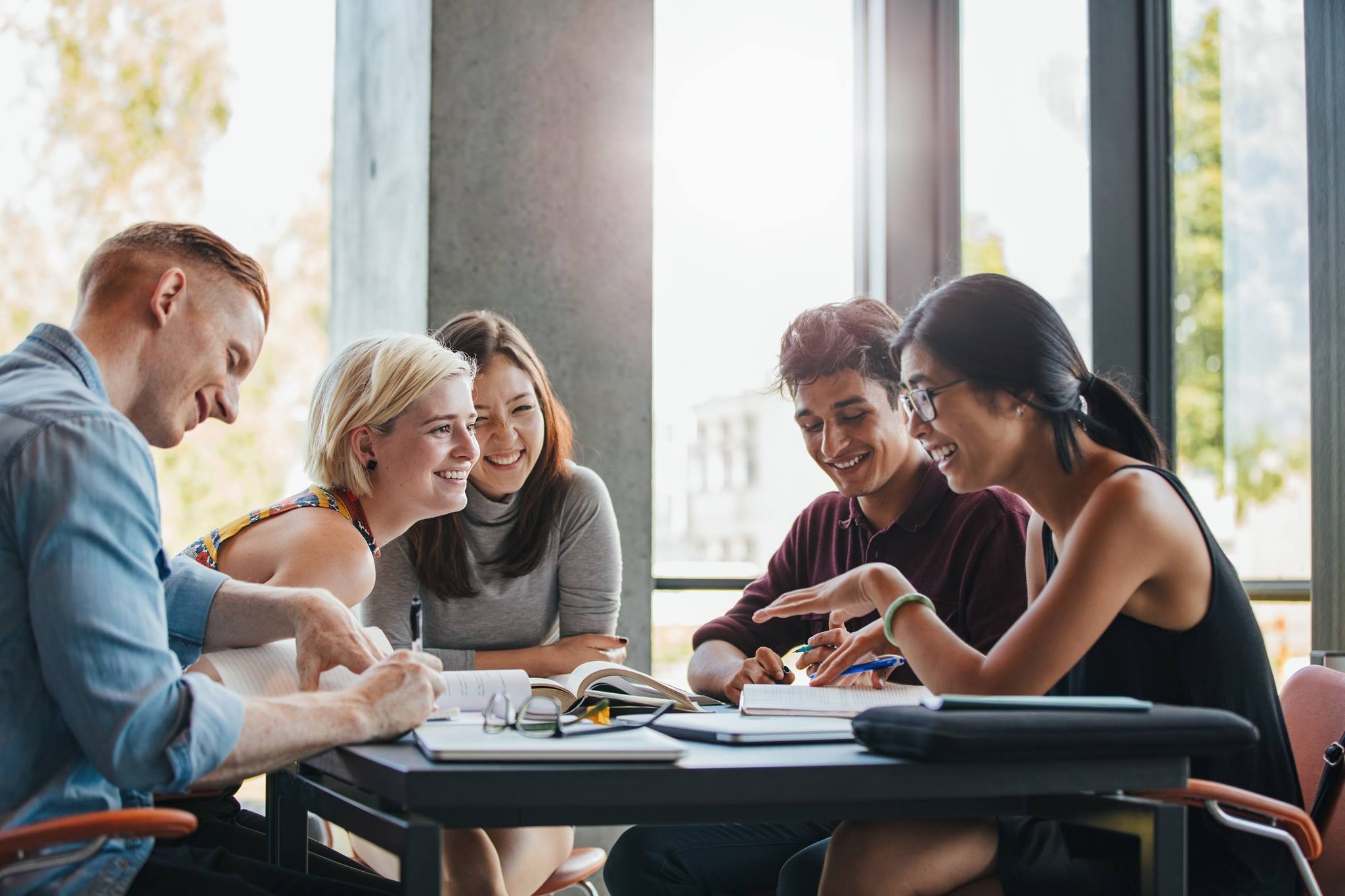 Master Artificial Intelligence
The exciting thing about a degree in artificial intelligence? The huge scope of industries you can enter once graduate. You could move into computer science, automotive, mechanical engineering, healthcare, or even the arts Artificial Intelligence is driving change in nearly all sectors. With this degree, you'll not only have the right skills to achieve top-level career positions but also a great understanding of the social impacts, risks, and business opportunities that AI presents; making you highly attractive to future employers.
MBA in Engineering Management
The (MBA) in Engineering Management gives technical minds essential skills to become great leaders and communicators. During your studies, you will deepen your management techniques and learn how to lead teams to success in roles such as Engineering Project Manager.
MBA in Big Data Management
Our MBA specialising in Big Data Management teaches you how to leverage data to optimise and innovate any company you will work for. In this course, you'll learn how to plan, control, and execute resources, optimise the supply chain with the use of information systems, and take advantage of commercial or open-source solutions for data analytics.
MBA in IT Management
This unique programme combines an exciting career field that is shaping the world around us with a degree that will impress recruiters in all kinds of companies. An MBA in IT Management can take you into a fast-paced, challenging, and technological work environment where you will have the talent and knowledge to manage IT infrastructures, projects, and teams successfully.
Master of Arts in International Hospitality Management
Our Master's degree in International Hospitality Management will develop your operational, strategic, and business management skills based on theory and use cases. This degree gives you an overview of hospitality, including hotel, food and beverage, and the service industry.
Master of Arts in International Aviation Management
Our Master's programme in International Aviation Management equips you to handle the challenges of being a manager in the aviation industry. You will learn to apply management concepts specifically to international airlines and infrastructure providers, deepen your knowledge of structures and success factors of value-adding business models, and become a top candidate in an exciting and diverse sector.
Master of Management in Leadership Management
The Master of Management in Leadership Management teaches you the structure of global companies, strategic management skills, and the fundamentals of effective leadership. Whether you want to work in a start-up or a multinational corporation, and no matter your academic background, this course prepares you for a successful future in management.
Master of Management in Big Data Management
A Master's degree in Big Data Management could be exactly the thing to set you apart from your competition. With this degree, you will gain a comprehensive understanding of big data and how to communicate your findings effectively. More importantly, you'll learn to manage projects, staff, and operations to be a valuable asset to any company.
Master of Management in Engineering Management
The Master's in Engineering Management is designed to train you in strategic decision-making and engineering processes, giving you the expertise needed to take on high-level management responsibilities in an international environment.
Master of Management in International Marketing
In such a creative, inspiring, and diverse field, it pays to demonstrate your business knowledge and your ability to manage people, time, and projects. The Master's in International Marketing Management deliver practice-oriented and theoretical skills to prepare you for a variety of high-level roles in Marketing Management.
Master of Management in IT Management
IT Managers are in high demand all over the world and in many different business areas. Graduates of IT Management have great prospects for diverse careers such as technology management, consulting, and change or project management. The Master in IT Management prepares you for these roles and can give you a head start into a rewarding career.
Master of Management in Finance & Accounting
When you take the BSMI Master's degree in Finance and Accounting, you can further develop your skills in fiscal decisions, performance analysis, capital markets, risk, and investment, all while gaining leadership and communication abilities. With this Master's in your portfolio, your career path will be wide open to opportunities in high demand and with attractive salaries.
Master of Management
Management skills are highly sought after by companies worldwide, no matter the industry. With a Master's in management on your resume, you show potential employers that you are a decision-maker with motivation and the right mindset to manage resources, projects, or people and drive business success.
Student General Reviews
What are student saying are about us
Antonio Vicedomini
General English
" I've chosen it at school from various courses proposed because I was interested in this course, learning more about living in green and how our world is going on and reacting to human transformations."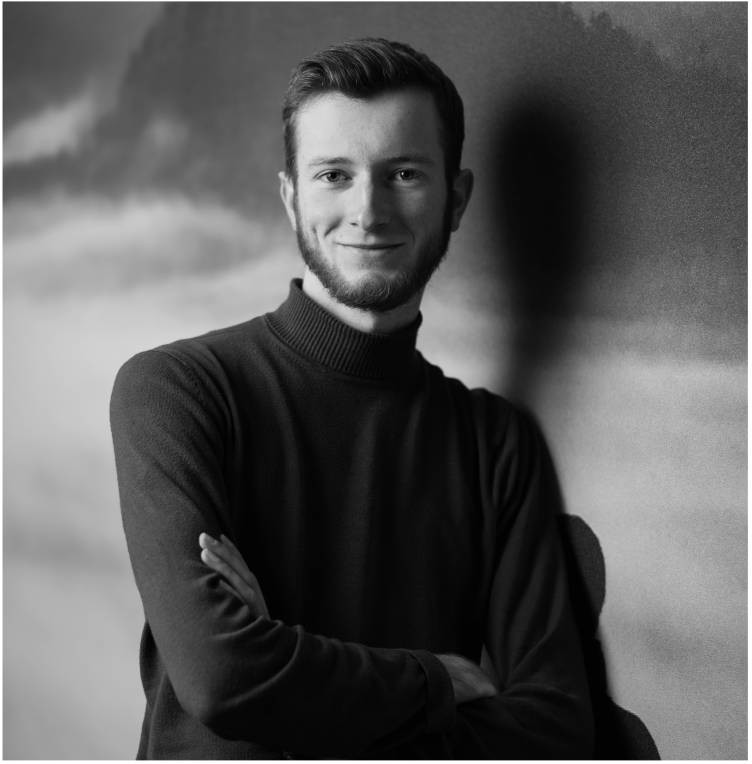 Theo Busson
Professional Diploma in Digital Marketing
" I chose BSMI to improve my Digital Marketing skills. I did my Digital Marketing course for 4 weeks and I also had the opportunity to get an Internship in Digital Marketing through BSMI. I think BSMI is a very professional college, specialized in Marketing and Business."