COVID-19 RESPONSE: Complimentary online courses at discounted prices only applicable for May 2020
Dear parents & students
Firstly, I send you all my heartfelt sympathy as these are challenging times for all of us with COVID19. At BSMI, we are aware that students have temporarily postponed their studies due to governments' strict advice for self- isolation combined with financial difficulties and uncertainty faced by the parents. We strongly advise that students must stay at home but if possible continue their studies online.
To support and encourage students to continue their education, BSMI is now offering this unique opportunity to prospective students who are in isolation, so that they have every opportunity to continue their higher education without any disruption and be ready to for the September university intake. This offer is only applicable for BSMI's May/June intake and will be running from now until the end of June. Limited spaces are available, so please register as soon as possible on the following courses.
This offer for Academic courses prepares students for the first, second and final year entry into partner Universities in the UK. The duration of each course is 6 months meaning that students will study for the first 3 months online and the remaining 3 months in the UK. In order to support our students during their stay in the UK, BSMI is also offering 3 months discounted accommodation at a student residence. This promotion is also applicable for the following courses.
BSMI Complimentary Packages
Find the right programme for you
Academic Courses
Discounted from
£12,955 to £6,995
Offer is valid between 01/05-30/06
Course Start Date: May/June Intake
Duration: 6 Months
Weekly taught hours: 15
Professional Courses
Discounted from
£1,795 to £1,000
Offer is valid between 01/05-30/06
Course Start Date: Every Month
Duration: 1 Month
Weekly taught hours: 4
Language Courses
Discounted from
£1,000 to £600
Offer is valid between 01/05-30/06
Course Start Date: Every Monday
Duration: 1 Month
Weekly taught hours: 15
What our students are saying about us
---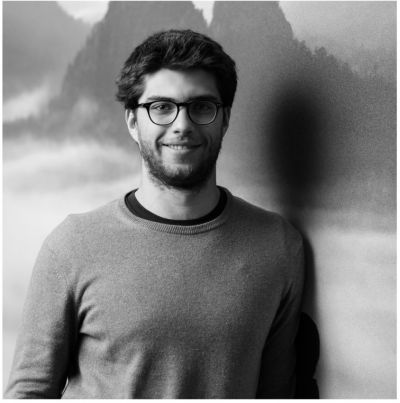 I did my internship at BSMI and the amount I have learnt about administration and marketing has been eye-opening. This experience will help me a lot with my future work and I really appreciate that Annabel, Paul, Jose, Duygu and all the other teachers were always ready to help me or to explain anything I didn't know. Thank you, everyone!
Nicolo' Zanini
I had a lovely time at BSMI. My English level was a Beginner when I first started and now I am leaving the school with B2 level of English achieved just in 6 months. I am very pleased with my results, I would strongly recommend this school to everyone in need of improving their English language skills.
Melis Senol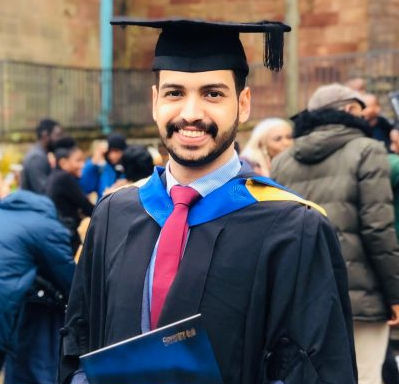 I really enjoyed my time at BSMI. It was a new experience for me in a really friendly environment and staff. Regard my course, I gained Business and Marketing knowledge in addition to how to apply on the workplace. The support I got from my tutor and teacher Mr Paul really benefited me, helping to progress with my course. Overall I recommend BSMI.
Sayed Ali
I'm been so happy studying at BSMI for this whole year. First of all, I had a WONDERFUL teacher Paul. I made a lot of good friends, they came from different part of the world, but we had the chance to meet at BSMI. Regard my course, it has been hard but helpful at the same time, and I'm excited to start my final year at the Uni.
Zongsheng Jiang
I choose BSMI to improve my Digital Marketing skills, I did my Digital Marketing course for 4 weeks and I also had the opportunity to get an Internship in Digital Marketing through BSMI. I think BSMI is a very professional college, specialized in Marketing and Business.
Theo Busson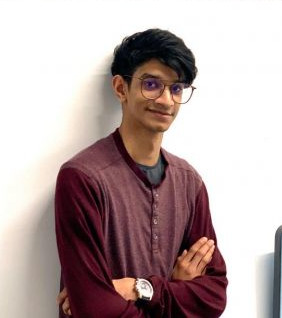 I chose to study the NVQ Pathway course because I want to get a diploma in 2 years and be independent, start my business career in my country. BSMI is helping me to realize my dream.
Shaheen Ahmed
I chose to study at BSMI because I wanted to do the NVQ pathway course for universities. I found out that it was in the south and I wanted to go somewhere different, where there are less Arabic students, so that I can only be speaking English, not Arabic.
Abdulla Al Khonji
I choose BSMI because a friend of mine recommends BSMI to me. He studied here two years ago. I'm studying International Year 1 in Business Administration and I will also do International Year 2 at BSMI, this way I will complete my undergraduate degree in 2 years and go directly to the final year at a UK University. I really liked BSMI, everyone has been a support for me during my studies.
HuiHui Liu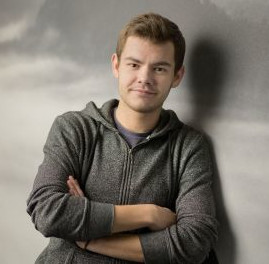 I choose BSMI to complete my undergraduate in two years. I started my studies with BSMI in January 2018, I did my A level in Business Skills, and now I'm doing the International Year 1 in Business Administration. I will complete my course at the end of April, and then for the next intake I will start my International year 2 in Leadership Management, and I will be ready for the final year at a UK University. BSMI has been for me as a family. I improved my skills a lot.
Borys Lysenko
My agent recommended BSMI as a good college for Foundation courses. I choose BSMI based on the quality of the course and support that I'm receiving during my studies. I'm now studying International Year 1 in Business Administration. My course duration is of 6 months and BSMI already registered me with the University I choose. I decided to continue my studies at De Montfort University. I will start my second year in September.
Awadh Almutairi
I chose to study at BSMI because of the pathway course, my goal was to complete my undergraduate degree and thanks to BSMI I did it. I'm going to complete my course with BSMI in April 2020 and BSMI already put me in touch the Bournemouth University. I will start my final year there in September. I chose BSMI also because of the location of the college. BSMI is right in the center of Bournemouth. I liked a lot Bournemouth, I enjoyed my time here.
Said Abdullah Almamary